Fast and safe delivery
Delivery time
*
For orders placed before midday, the products will be sent by Express Post within 24 hours throughout Switzerland (except public holidays and weekends*). Delivery shall take place on the agreed delivery date until midday.
If you want a specific delivery date, please let us know. As our products are perishable, be sure to put the products in the fridge upon receipt of the package.
* For more information, please look up the General Terms and Conditions.
Delivery charges in Switzerland and Liechtenstein
Delivery charges are additional :
For orders under 150.- CHF, there is a delivery charge of 20 CHF throughout Switzerland and Liechtenstein.
These shipping costs are free as soon as your order exceeds CHF 150.
Packaging and transport of our products
We take the greatest care over the transportation of your products. We use specially developed packaging to ensure you a high quality tasting.
Caviar, Balik salmon, foie gras and truffle products will be delivered to you in isothermal packaging containing frozen cooling elements. In that way, we guarantee an unbroken cold chain to the delivery address.
Balik packaging concept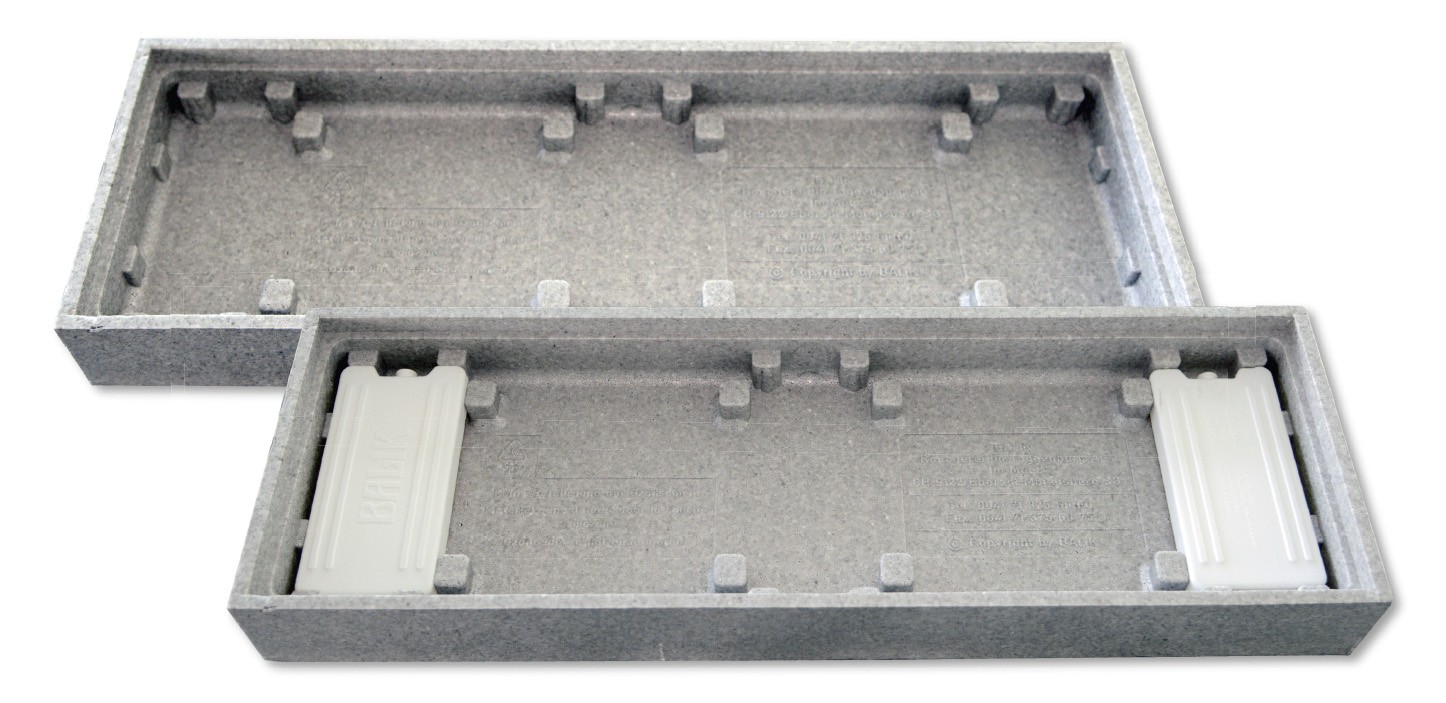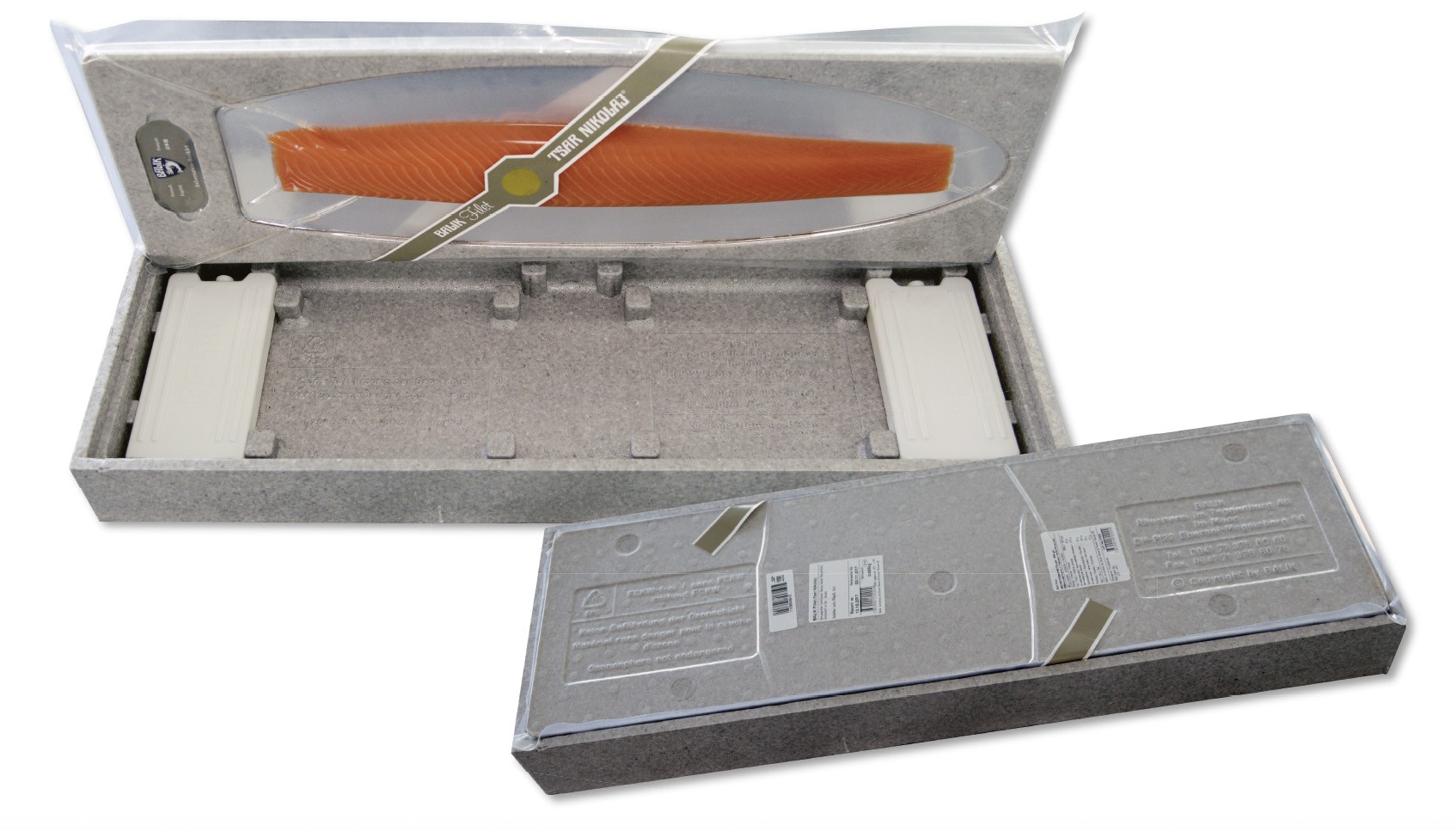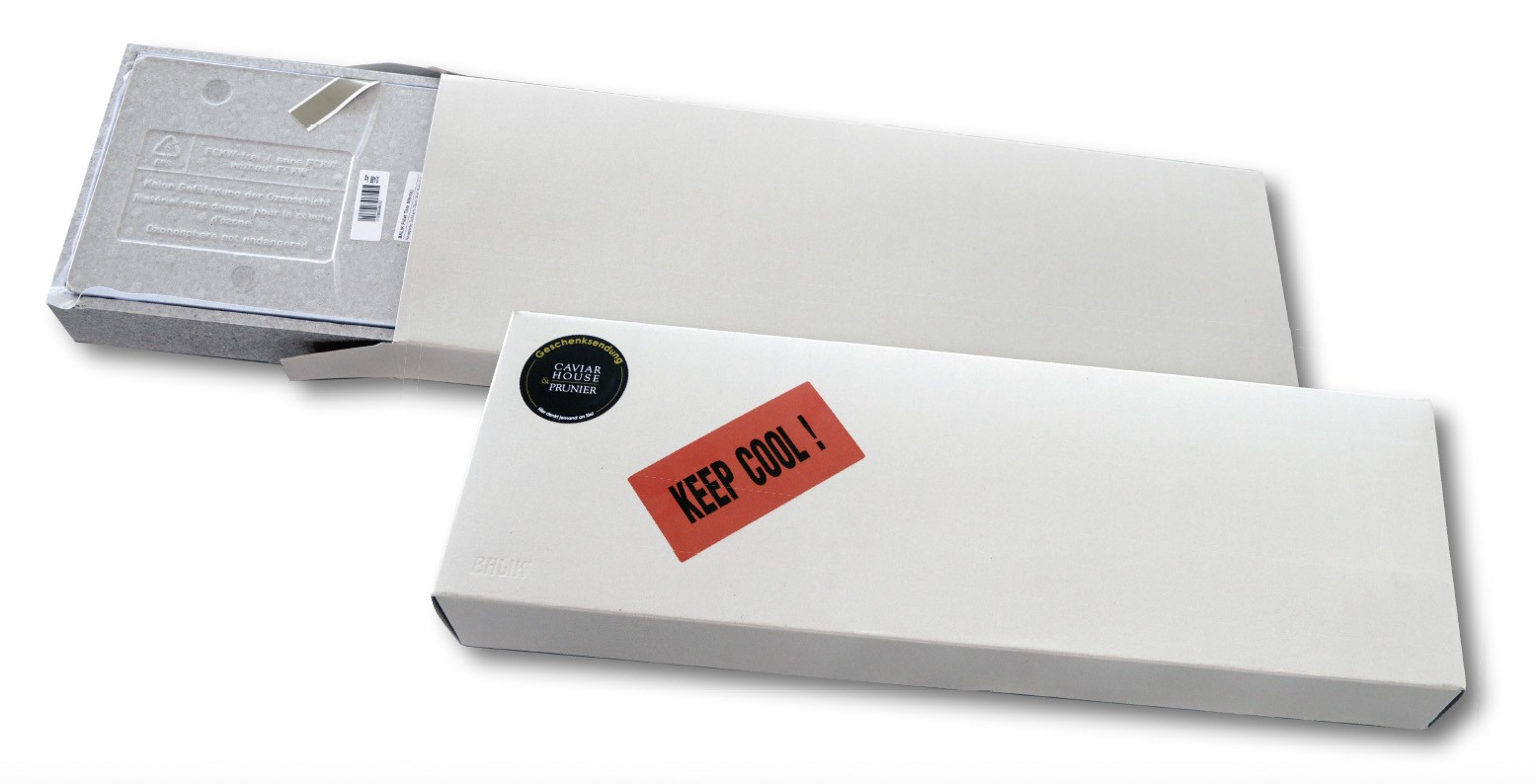 Caviar packaging concept