No results were found for the filter!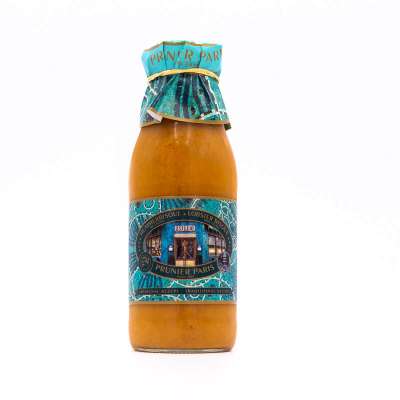 Hummersuppe mit Cognac
Wer selber maritime Delikatessen wie den Balik Lachs und den Prunier Caviar herstellen darf, sucht natürlich nach Unternehmen, die mit gleicher Sorgfalt und Leidenschaft für Ihre Produkte die gleichen hohen Maßstäbe ansetzen. In der...
Content
480 gram
(CHF29.17 / 1000 gram)
Breton Fish Soup
Anyone who is having the opportunity to produce maritime delicacies such as Balik salmon and Prunier caviar is, of course, looking for companies that apply the same high standards with equal care and passion for their products. In...
Content
480 gram
(CHF22.92 / 1000 gram)